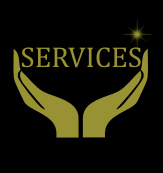 Our Services
---
Embroidery and Print

As an integral part of our design facilities a comprehensive range of
embroidery and print techniques are available to enable us to choose
the right application for your requirements. Each has it's own particular
merits, advantages and disadvantages which we have explained from
our perspective to help you. Please click on the image below to
see what each application entails.